Comfortable Women's Dress Shoes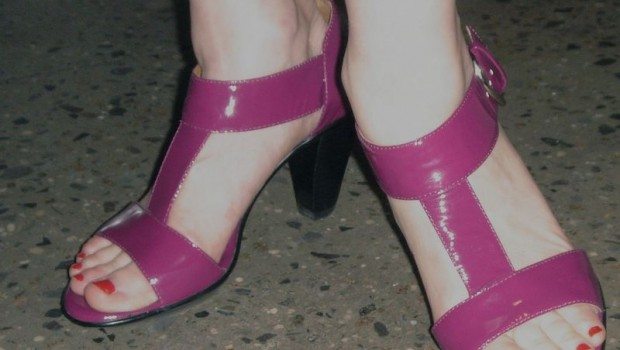 Published on May 10th, 2009 | by Kirsten Borrink
2
Sofft Fane on Sara of The Single Gal's Guide to Rheumatoid Arthritis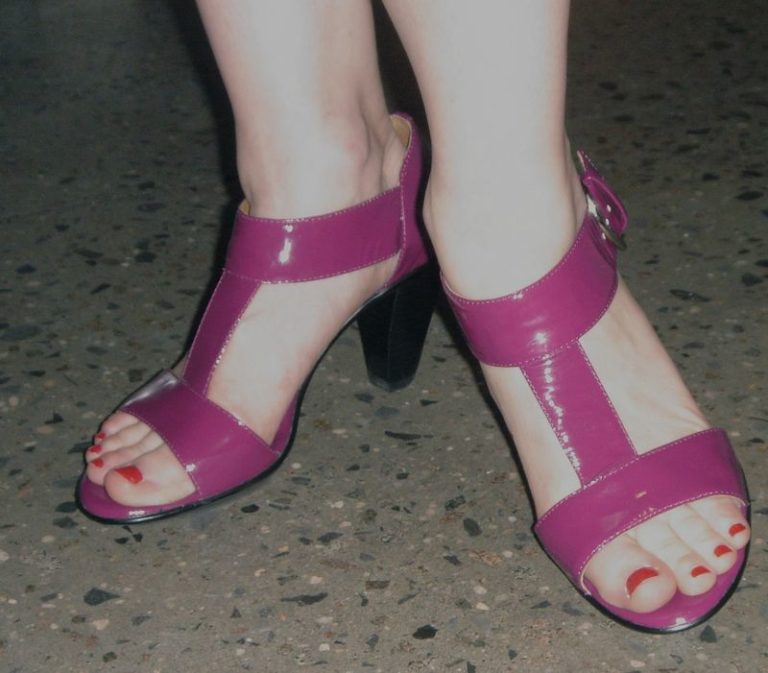 When I was 30 and going through some of my darkest days with rheumatoid arthritis, one of the most frustrating aspects of the disease,  right up there with fatigue and pain,  was loneliness.  Comments from well-meaning co-workers like, "Oh, you're too YOUNG for arthritis," or "My grandma has that," only served to further those well-remembered feelings of isolation. What does this have to do with the shoes above? Well, the young lady wearing them is 30 years old, ambitious, beautiful and although not defined by it, has rheumatoid arthritis.

Sara shares her story of coming to grips with this potentially debilitating disease on her blog, The Single Gal's Guide to Rheumatoid Arthritis.  A recent post,  "A funny thing happened on the way to taking my shot," struck a chord with me because I've been there…many times. Oh how I wish blogs such as Sara's existed when I was first diagnosed–I would have felt a lot less lonely knowing she and other readers "got it."
Sara has an eye for style as you can see in her purple Sofft Fane T-strap heels and shimmery dress. She saw this shoe when I featured it a few weeks back and here she is with an "0n-the-foot" review after wearing the Sofft Fane to a gala event:
The Sofft Fane was stellar! I got through the entire night (all 6+ hours of it) wearing them and didn't even have to sit down. I even managed to dance part of the night away wearing them! The fit was great- I ordered a half size up from my normal size since they were heels, and I find that is more comfortable for me.  My toes starting arguing a bit with me towards the end of the evening, but that happens no matter what shoes I wear once I've been standing on my feet for more than a few hours. Everyone thought they were fabulous, and I felt great wearing them-almost like my old self!
Sofft does a superb job of cushioning their shoes from toe to heel.  If you can't manage a three-inch heel like that on the Fane sandal, try one of their lower-heel styles like the Carlina (2 3/4" heel), Adara II (2" wedge that comes in three widths), or the Riona gladiator (under 2").