Comfortable Dress Shoes for Women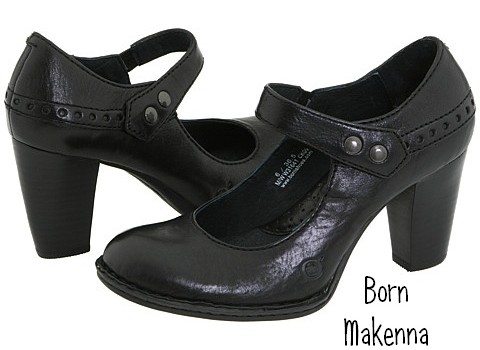 Published on November 10th, 2009 | by Kirsten Borrink
5
Comfortable Women's Shoes | Reader Question: Dress Shoes with Wider Toe Box
Hi,

Your blog is an amazing resource. Thank you so much for the great reviews and information!
I've recently given up on wearing shoes that are too tight. I struggle with the wide toe box/narrow heel problem. Wide shoes slip off, and regular shoes pinch my feet (even Sofft's are usually too narrow). I don't have painful problems yet, but I've decided I don't want to run the risk by wearing tight-toe shoes anymore.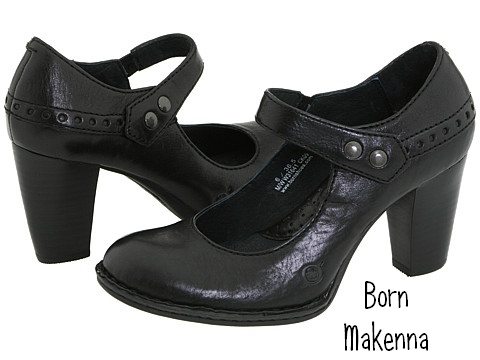 I have a few shoes I love, Dansko's with buckles to keep them on, Ariat clogs, and one pair of Keen boots. Your "Roomy Toe Box Shoes" category has some great fun shoes, but I'm having trouble finding just what I'm looking for: something dressy and sexy enough to wear with a little black skirt and go dancing, or to a very fancy dinner. Heels are fine, and even preferred, but suede is my nemesis.
Hope you can help!
Hermione
Hi Hermione!
Thanks for the kind words and I sure hope I can help you find a dressy, sexy shoe that won't pinch your toes while staying put on your foot.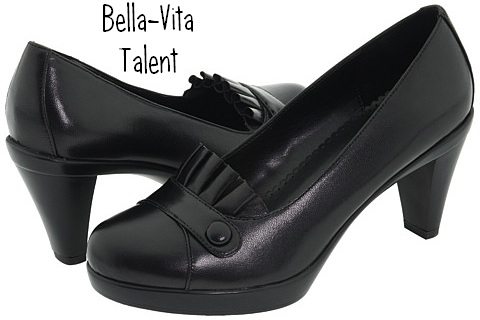 A few ideas:
If I come across more ideas, I'll forward them on to you!
Kirsten at BarkingDogShoes.com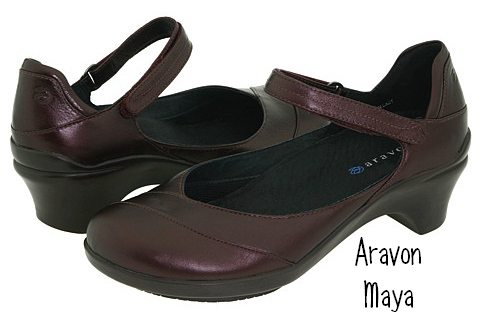 Hermione ended up ordering the Born Makenna and the Aravon Mia (a shoe I had reviewed last year). The Mia was a great choice as it has a wide toe box and narrow heel with an instep strap. Aravon (a New Balance company)  has an updated style called the Maya that comes in pretty metallic leathers. I'm hoping they work out for her! Stay tuned…