Comfortable Women's Flats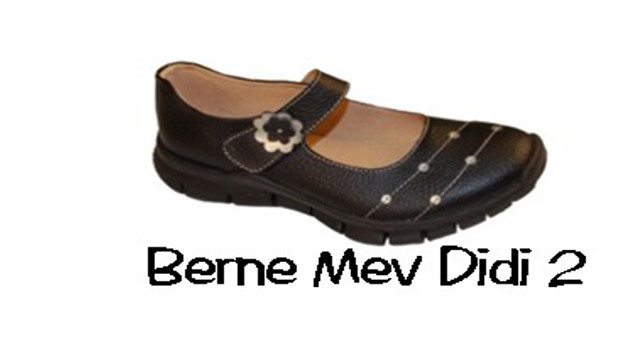 Published on November 6th, 2010 | by Kirsten Borrink
22
Berne Mev Shoes | Cute, Comfy, Affordable
hoto © 2007 Heather | more info(via: Wylio)
Berne Mev shoes (aka Bernie Mev) have been around for 35 years, but I reckon this might be the first time you've heard of the brand. If you own a pair of these cute and co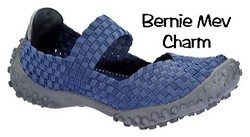 mfortable shoes, would you be so kind as to leave a comment letting readers know where you found them? They're relatively hard to find online.
The Berne Mev website doesn't provide much information about their comfort technologies, but  from reading a few customer reviews on Shoebuy, the shoes feature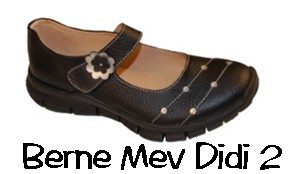 cushioned footbeds, flexible soles, rounded toes and good traction–all for under $70, or under $55 if you can snag a pair at Shoebuy onone of their many 20% off sitewide days.
Find Berne Mev footwear at:
Shoebuy: free shipping and returns (20% off sale TODAY!)
Amazon, free shipping and returns.
Nordstrom: free shipping and returns.