Comfortable Women's Flats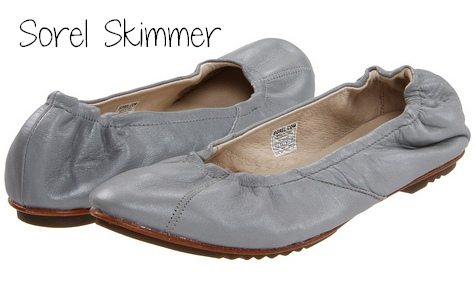 Published on May 2nd, 2012 | by Kirsten Borrink
7
Comfortable Stylish Flats for Narrow Heels
Peevish flats that behave like flip-flops–this is the number one shoe complaint from those with narrow heels. I recently spoke with a woman who had given up on "those cute ballet flats" since her heel slipped right out with every step. When confronted with a shoe dilemma, I can usually shoot back five recommendations, but I had nothing to offer. I accepted the challenge, came home and started to search.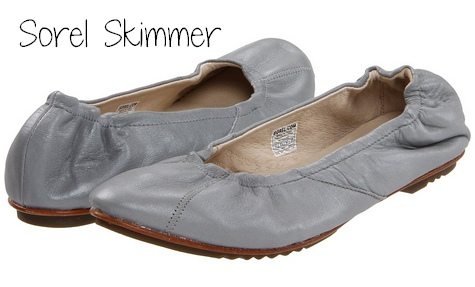 1.  Sorel Skimmer: A Zappos customer states, "I have very narrow heels, flat feet and one bunion. This is a better fit than my Weitzmans." Buttery soft leather uppers, but no arch support. Order up a half to full size as they do run small. $100@Zappos, $100@Sorel.com, $79-100 at Piperlime.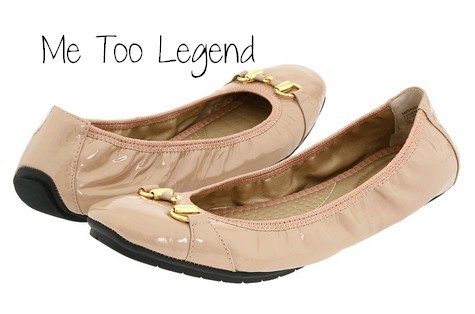 2.  Me Too Legend: Me Too specializes in flexible, cushioned ballet flats (with a little bit of arch support and a an extra poof of heel padding). The Legend is a crowd favorite. Here's another quote from a happy narrow-heeled Zappos customer, "I've finally found a black flat that works for my incredibly narrow heel and that isn't a Mary Jane."$79@Zappos, $67-79@Amazon.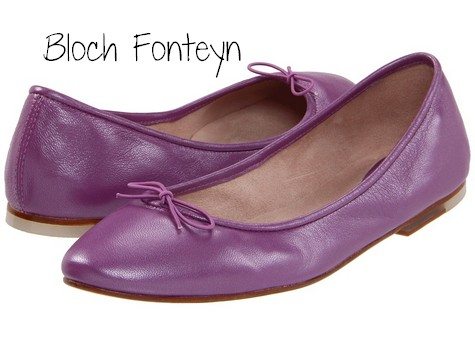 3.  Bloch Fonteyn: Maker of dance footwear, the Bloch Fonteyn doubles as an everyday ballet flat with superbly soft leather uppers and fit that's, well, like a glove. "I have a very narrow heel but don't slip out of these," says a Zappos customer. Order up a half to full size for best fit. $100@Zappos, $64.95@6pm.com.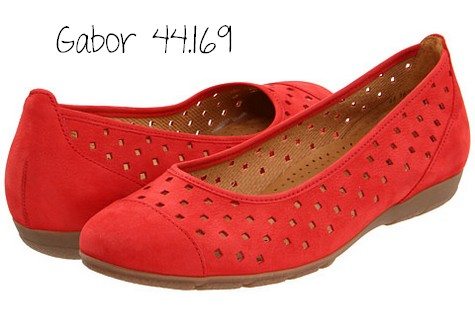 4. Gabor 44.169: A German brand with typical European shoe sensibilities, Gabor is increasing their brand awareness in the US. Gabor is a "fit" brand. Focusing their attention on the last (the wooden form which shoe is constructed around), Gabor aims for a glove-like fit. Online reviews are limited currently, but what I've read is glowing. Available at Zappos and Endless.
5. Arche Laius: By far the priciest flat ever featured on BDS. I've known of the Parisian brand Arche for a few years and have come to realize that they're preferred by a more cultured crowd than me. I recommend the Laius flat for women with narrow feet from toe to heel. Soft leather uppers with a flexible latex outsole make this flat feel more like a slipper (runs small, order up).$219-285@Zappos, $137-148@Endless.
After hitting publish, I found another great little shoe by Blondo that comes in multiple widths and looks like it might be a perfect fit for wider forefoot/narrow heel combination: take a look here, even more widths available here.