Best Shoes for Bunions
Published on July 14th, 2012 | by Kirsten Borrink
11
The New and Improved Best Stylish Shoes for Bunions Guide
The B-word is the theme of recent emails…
Your blog has been a huge help but I was wondering if you had any additional suggestions (or updated picks for bunions?) 
I have a very weak ankle that has been sprained so many times, it turns easily. I have bunions and I have plantar fasciitis in one foot. I'd also like to find a good dress option with a heel…I'm only 5'0″ tall. Consider this a challenge! 
I'm about to turn 30 in November and I'm finally starting to realize that it's time for me to start treating my feet better. After many years of pointy toed heels and too small shoes (I wear size 11 and definitely squeezed into a few size 10s in my late teens and early 20s), I have the beginnings of bunions and my feet are indeed barking from my tendency to wear really cheap shoes with no support or cushioning…
Bunion, funyun. 
If you've got one or two, I've got the comfortable shoes for you.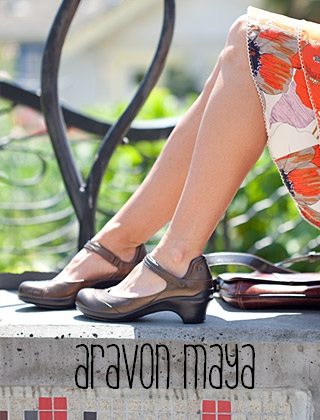 1. Aravon Maya: The Maya is one of Aravon's best-sellers as it qualifies as a versatile casual dress shoe. Owned by New Balance, Aravon shoes feature roomy and high toe boxes, rocker soles to propel foot through stride and take pressure off forefoot, and good arch support. Comes in FOUR widths! $150 at Zappos, $81-149 at Amazon.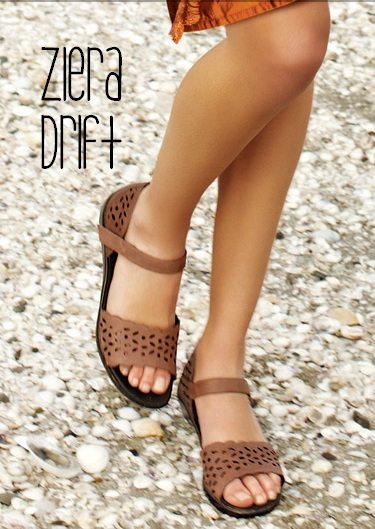 2. Ziera Drift: This New Zealand brand specializes in orthotic-friendly footwear and the Drift is no exception. The Drift features a 3/4 removable inlay to accommodate an orthotic. The upper is made of premium soft leather which feels great against bunions–no rubbing. Fits a medium width foot best. Available at FootwearEtc.com.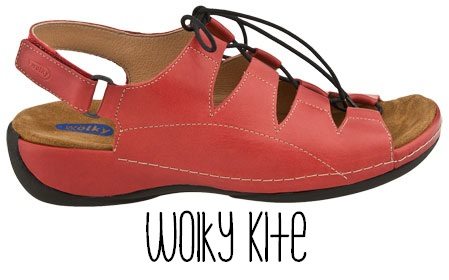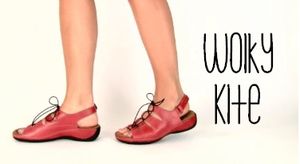 3. Wolky Kite: Go with me here. We love Pugs, Bulldogs and Shar-Peis because they're ugly-cute. Can we muster some love for this poor sole, the Wolky Kite? Because I promise you, it'll take good care of your problem feet. The anatomically contoured footbed provides excellent support and the lace system and adjustable heel strap ensures a customized fit to accommodate bunions or wider forefoot/narrow heel combo.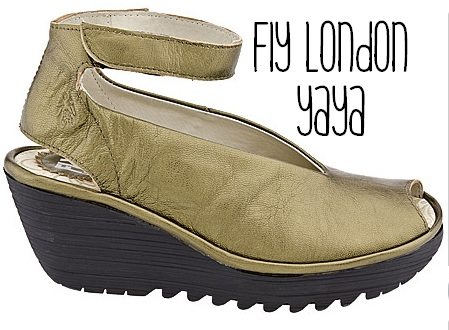 4.  Fly London Yaya: When you have a bunion, the thought of stiff leather even coming close to it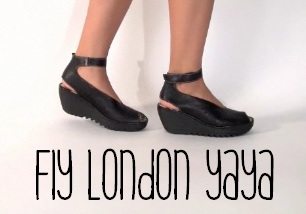 sets you off like chewing aluminum foil. Maybe that's just me, but I doubt it. The Fly London Yaya is a bunion-sufferers dream shoe. It's truly adorable, edgy, chic if you want it to be. The high-quality leather is soft and forgiving of toe bumps. This shoe should be mighty proud of itself for scoring 89 FIVE-STAR reviews out of 101 (the rest were FOURS except for a lone loser ONE star). $139-170 at Amazon, free shipping.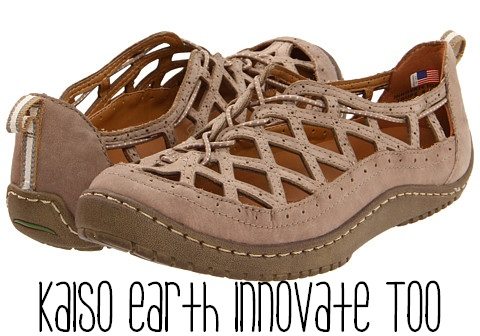 5.  Kalso Earth Innovate Too: I've put this shoe in my virtual cart at least three times, but backed out at the last second as I really, truly don't need a new pair right now. If you've never tried Kalso Earth footwear and you have bunions, these may be your pot of gold. The negative heel technology sets the heel slightly lower than the toes which takes pressure off the forefoot reducing bunion pain. The toe box is roomy and arch support ample. This style runs slightly large and fits a medium to slightly wide foot best. Since publishing last year, Kalso Earth has come out with the Innovate 3!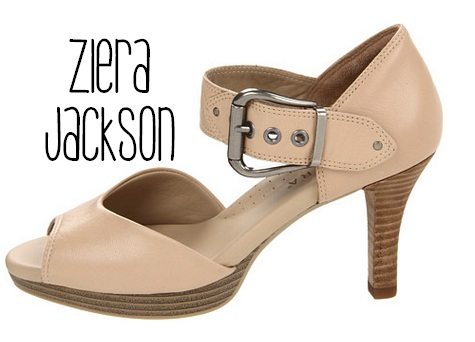 6.  Ziera (formerly Kumfs) Jackson: If you must wear a 3″ heel, pick a brand that shows some compassion for your feet. The Ziera Jackson features what they call Soft Journey™ technology. Five layers make up the footbed: moisture-wicking leather liner, two shock-absorbing layers, anatomical contoured layer with arch and metatarsal support, and a stabilizing cradle which keeps foot from rocking. Phew. The soft leather upper will not aggravate bunions. Available for $199 at Footwearetc.com.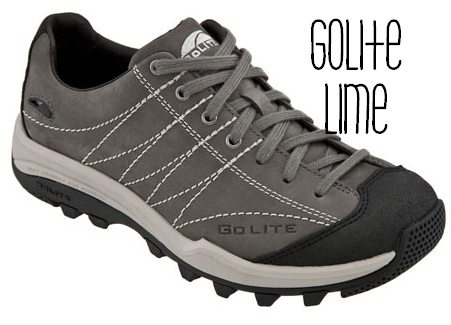 7.  GoLite Lime: Isn't this a good-looking hiking/walking shoe? It's got a good feeling, too. GoLite incorporates PreciseFit™ technology:  the removable footbed comes with three inserts so you can custom-fit each foot whether narrow, medium or wide. This really does work, friends–it's not a gimmick! The lace-to-toe design means no uncomfortable inner seams around the bunion area. Ample toe box room. $115 at Zappos.
How about you? Have you found a good-looking shoe that doesn't aggravate the bunions? Leave a comment and let us know.