Comfortable Boots for women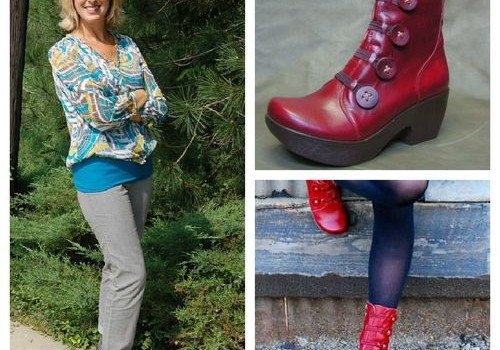 Published on September 17th, 2012 | by Kirsten Borrink
12
Jafa Shoes and Boots – Vibrant Styling, Handmade in Israel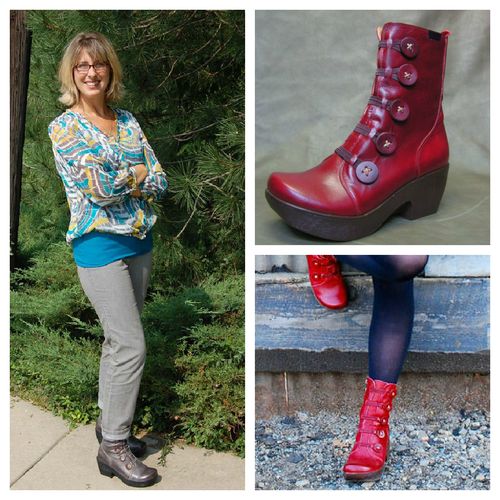 Naot, you've convinced us that Israel knows their comfort footwear, now here comes the US debut of Jafa shoes to convert any doubters. People, this is a brand to watch. Here's the lowdown on Jafa shoes:
Handmade with personal attention to detail in Tel-Aviv and the historic city of Jaffa.

Designers employ couture-quality leathers; buttery soft and beautifully hued.

Jafa specializes in good fit and all-day comfort. Roomy toe boxes, good arch support, shock-absorbing soles.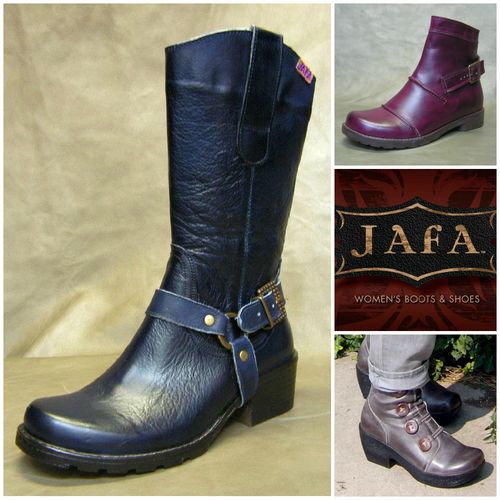 I reached out to Karen Crivelli, president of Jafa, when the Aliza boot crossed my Facebook feed one morning. I like what she had to say about the company in a recent email:
Our boots and shoes are all hand made in Israel. No kidding…I have been to the factory many times and am still amazed that it's almost like stepping back in time. Our soles are just about the most comfortable out there and the quality is top notch. Nothing is outsourced, which makes it even better.
Karen sent me the Aliza boot in grey to review (top photo). My husband thinks they're oddball, but that's exactly why I like them. They're an unexpected ending to a fairly basic outfit. I plan to wear them with skinnier jeans, tights and skirts, tunics and leggings this fall. If I worked outside the home, I could get by in these all day comfortably without kicking them off on the drive home. My feet feel loved in the Jafa Aliza boot. Here's why:
The leather is rub-against-your-face soft. Like the soft edge of a kid's blanket. 

The toe box is roomy and structured– doesn't bother my bunions and hammertoes.

The footbed is cushioned yet supportive.

The sole, oh my soul, it'll protect your heels and pressure points from pavement pounding pain. 

Amazingly lightweight. Looking at the boot in photos, I thought it might feel clunky, but not so.

The buttons have elastic bands between them with allows some stretch when walking. This also helps if you have wider ankles or a high instep and need some give in your footwear.

The fit is spot-on. I'm sometimes a 9.5, often a 10 and the 40 fits well, nice and snug. 
Jafa is a small company now (that will change), so they're not available yet at stores like Zappos. But I suspect some of you are going to love the look and want to try a pair for yourself. Check out Jafa's store locator or shop Jafa at Amazon, and Saager Shoe Shop, Have a question about Jafa? Like them on Facebook and leave a comment; they're customer communication is top-notch.