Best Shoes for Bunions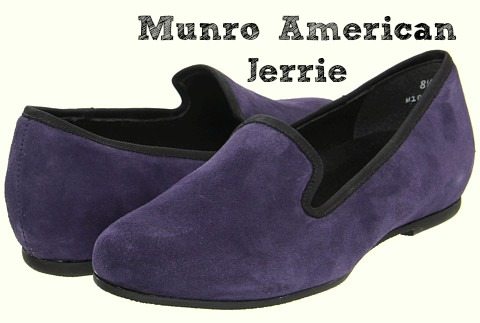 Published on October 18th, 2012 | by Kirsten Borrink
7
Reader Question | 5 Comfortable Shoes for Wide Forefoot / Narrow Heel Combination
Reader Doreen writes:
I'm desperate to find shoes that fit. I have bunions on both feet, so I need a wide toe box (also per my Dr. since I'm diabetic) but I have a narrow heel. When I buy wide width shoes, my heels slip. I put heel inserts in but they still slip up and down. I appreciate any suggestions. Thanks for your time.
Hi Doreen. I'm pretty sure you and I both had adorably perfect feet when we were born. And now we have duck feet. I don't mean webbed toes (believe it or not, this runs in my family but skipped me–dear Lord, thank you), rather wider at the front, narrow at the heel. Years of traversing life's trails and trials have caused these changes. Whether brought on by genetics, improper shoes, or joint-compromising conditions such as arthritis, it doesn't matter. Finding comfortable shoes that fit is our mission. 
Take a look at the following five shoes from brands that specialize in footwear that fits duck feet. Like our Facebook page and join in the comfort shoe discussion. Readers recently listed their favorite shoe brands for this type of foot.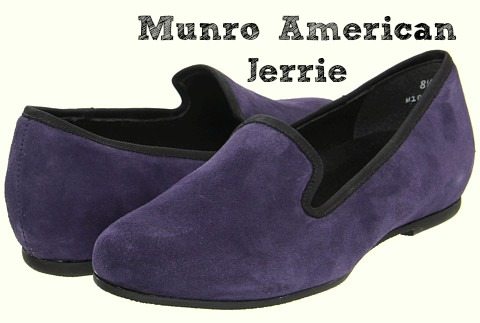 1. Munro American: Munro is a "fit" brand. Their shoes are built on a combination last. This means the heel is narrower than the toe by two widths. So a B width shoe will have an AA heel. The Jerrie is my favorite from their fall line–a trendy "smoking slipper" style in this season's hot purple hue. Available for in sizes 4-13, narrow to wide for $180 at Zappos.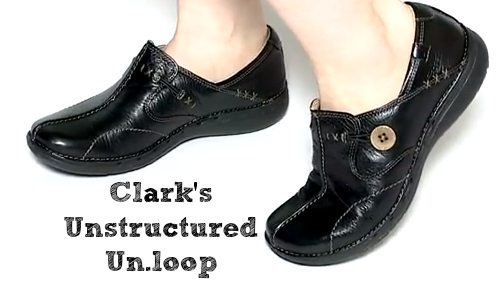 2  Clark's Unstructured Un.loop: A customer favorite, the Un.loop has staying power. It's been around since 2008, but I think it may be on its way out as certain colors/sizes are hard to find. The Un.loop features a roomy toe box, narrow heel with padding for a snug fit and cushioned insole. Available in sizes 5-12, B width for $99.99 at OnlineShoes.com. Three widths available for $120 at PlanetShoes.com.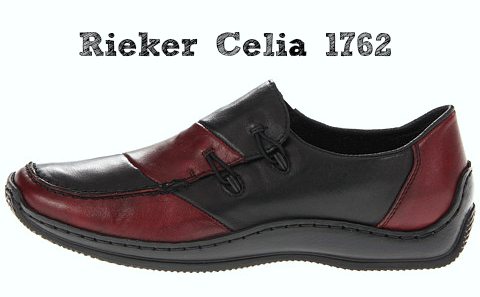 3.  Rieker Celia 1762: I browsed right past these the first time I saw them, but they're growing on me. Rieker shoes tend to be wider in the forefoot and narrower at the heel, like many European brands. This style is getting great reviews for comfort and support. $115 at Zappos, $114.95 at OnlineShoes.com.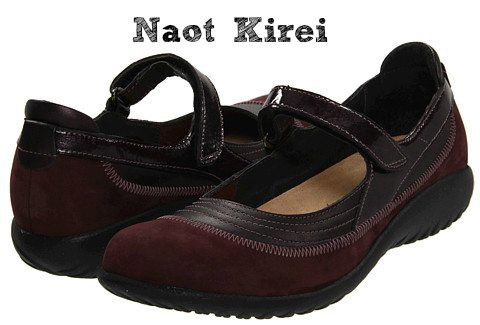 4.  Naot Kirei: Same comfort and support as your favorite walking shoes, but much more stylish. The Kirei features a wider toe box and narrow heel along with Naot's anatomical cork/latex insole that's removable to accommodate an orthotic. Take a look at how nice they look on the foot at FootlooseShoes.com. Available in Euro sizes 35-43 for $180 at Zappos, $179.95 at Shoebuy, $179.95 at The Walking Company and $126-188 at Amazon.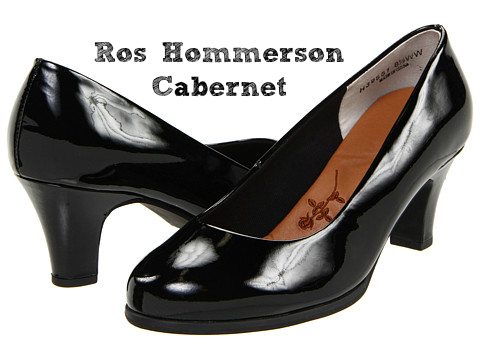 5. Ros Hommerson Cabernet: Like Munro American, Ros Hommerson shoes and boots are created on combination lasts (molds used to shape the shoe body), narrower at the heel than the forefoot. The Cabernet is a career pump that scores high for all-day comfort and no heel slippage. Available in sizes 5-13, five widths at Amazon for $71-108.