Comfortable Women's Flats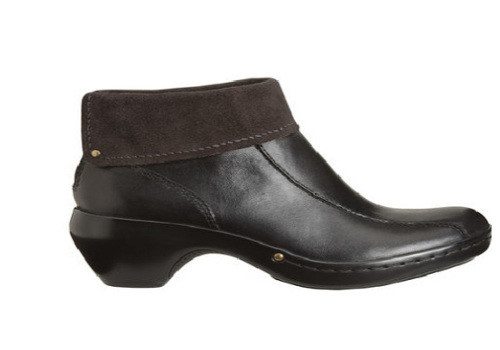 Published on December 7th, 2012 | by Kirsten Borrink
0
Friday Find | Easy Spirit
Easy Spirit shoes aren't just for Great Aunt Judy anymore! They're for you. When's the last time you've browsed their store at the outlet mall? Oh, never? Well, let me make it easy for you. EasySpirit.com is offering 30% off all shoes until Monday and they're actually fairly stylish. Here are a few of my favorite finds with good customer reviews for comfort.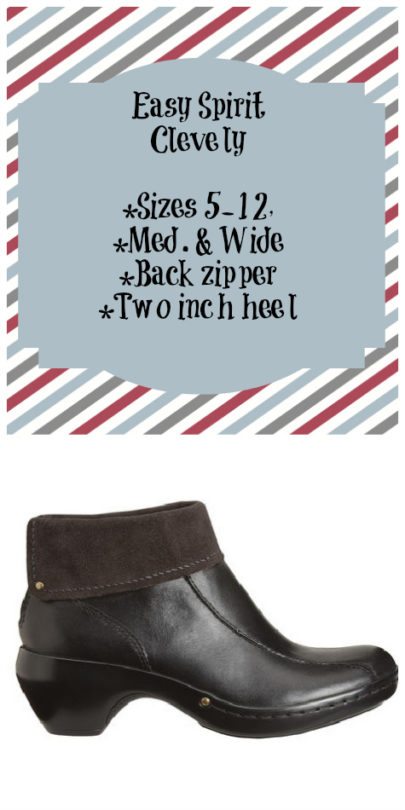 The Easy Spirit Clevely is now $48.30 with the 30% discount!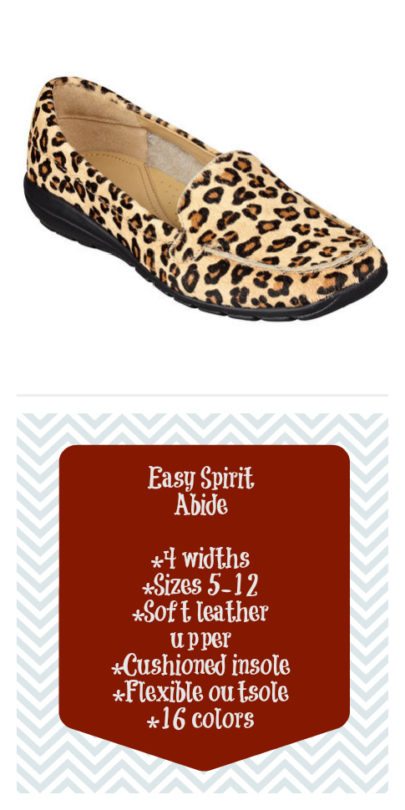 These comfortable flats are going fast. In fact, after posting, I noticed the leopard is sold out! Customers like the soft leather upper and roomy toe box. After 30% discount, you can pick up a pair of Abides from $41-48.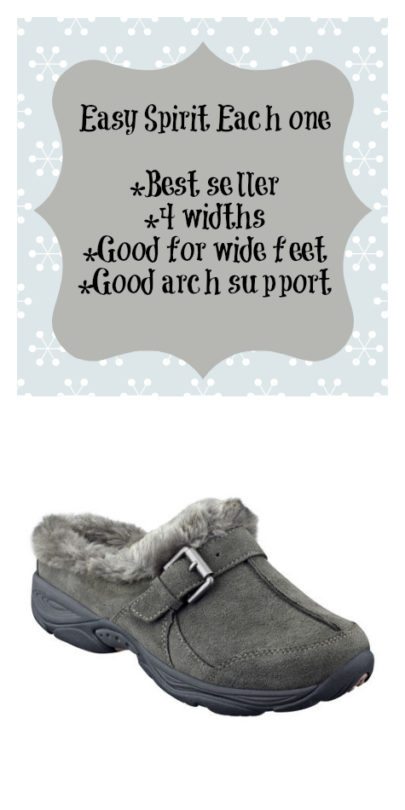 The Easy Spirit Each One has a similar look and good support as Merrell Encore slip-ons but for under $50 with discount. If you can't find your size, try Zappos or Amazon.