Comfortable Women's Flats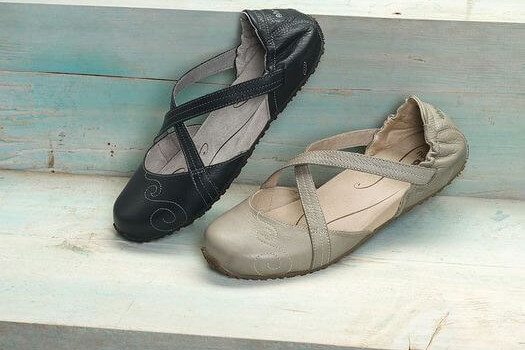 Published on April 5th, 2013 | by Kirsten Borrink
8
Ahnu Karma Apres-Yoga Flat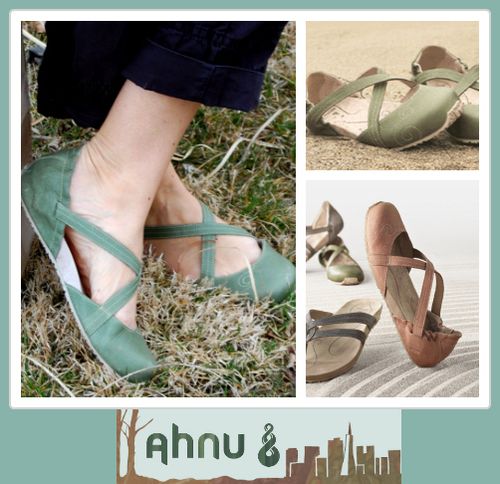 Ahnu Karma courtesy of Ahnu.com. I'm wearing the Seaspray color.
Well, HOT yoga, these are adorable. Downward dog or not, the Ahnu Karma is one versatile, comfortable and supportive little flat. 
In the two weeks I've owned the Karma, I've done the following in them:
pushed the cart around Aldi

made a labor-intensive cake

been pulled around the neighborhood by Harley the untrained dog

hunted easter eggs with the kids

returned overdue library books 

stood in line at Chipotle pondering barbacoa or carnitas

not yoga
This is the exciting life I lead. It looks nothing like the sleek yoga ladies at the beach on the brochure below: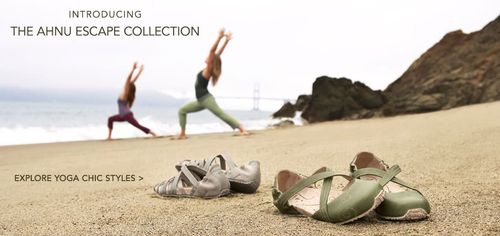 But I still want to have comfortable, cute feet while doing these mundane albeit important on-my-feet activities. The Ahnu Karma supports my arches while providing coverage for my toes that aren't ready to come out for spring yet (pedicure in cue). Seriously, the molded EVA footbed is feels somewhat like a tempurpedic mattress: firm while providing contoured cushioning.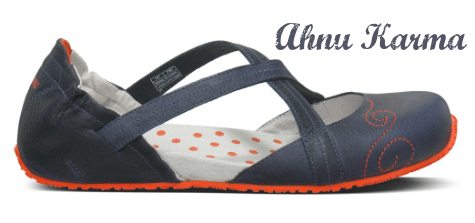 Now you understand we talk bunions here at the Barking Dog. Not sexy, not couthe, but I feel obligated to discuss nonetheless. The Karma may cross over at the bunion area on your foot. I thought this might be an issue for me, but found the toe box to be wide enough that the leather didn't cut into the bunion (and just barely covers them). If you have a wider foot, this may be more of a problem for you.
Do you have plantar fasciitis? The Ahnu Karma has about an inch lift at the heel so isn't flat at all. 
How about a narrow heel. Do you have two of those? The Karma offers a stretchy back heel for a secure fit. 
A word on sizing:
The Karma runs about a half size large. The 9.5 fits my feet perfectly (usually a 10, sometimes a 9.5). Also, this shoe best fits a medium foot. Narrow feet may find the cross straps too loose and wide feet may stretch them out too much. 
Where to buy:
The Karma (around $90, less for last season's colors) and other Ahnu styles are available at:
Zappos, $94.95 free shipping and returns.
Ahnu.com: $57-100, free shipping and returns.
Amazon (special deals), $46-96, free shipping and returns.
Nordstrom: $94.95, free shipping and returns.
OnlineShoes.com: $54-94.95, free shipping and exchanges.
6pm.com: $47.99-57.99, free shipping.