Comfortable Heels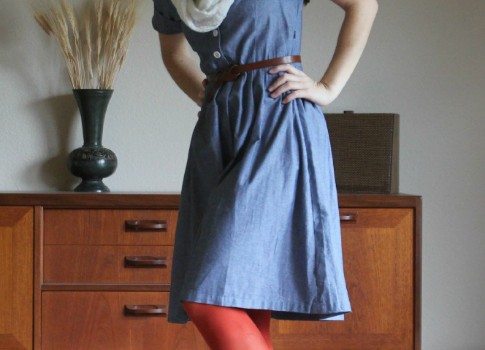 Published on November 9th, 2013 | by Kirsten Borrink
1
Dansko Franka Wedge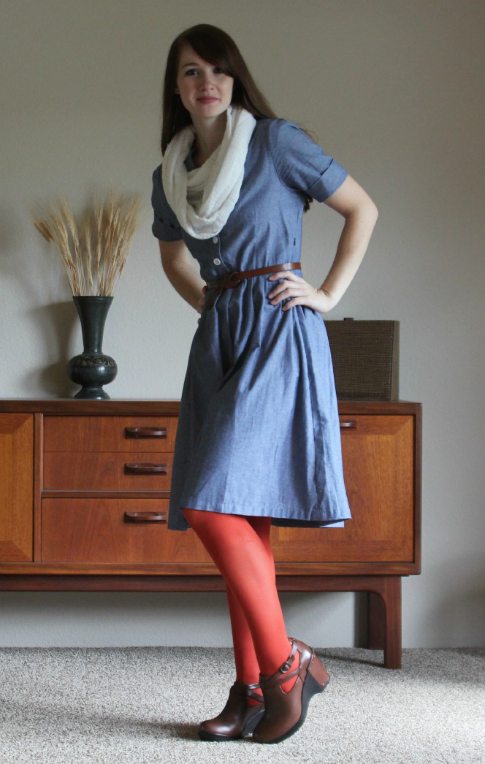 Photo courtesy of Anna, The Days When I'm Not a Nurse
This is the adorable Anna from The Days When I'm Not a Nurse. God bless her, she's an RN in her twenties and she's taking good care of her feet NOW! See her most recent post about compression socks that are actually cute. OK, cuter than varicose veins. 
But it's her Dansko Frankas that first caught my attention. I'd seen stock photos of this new style, but..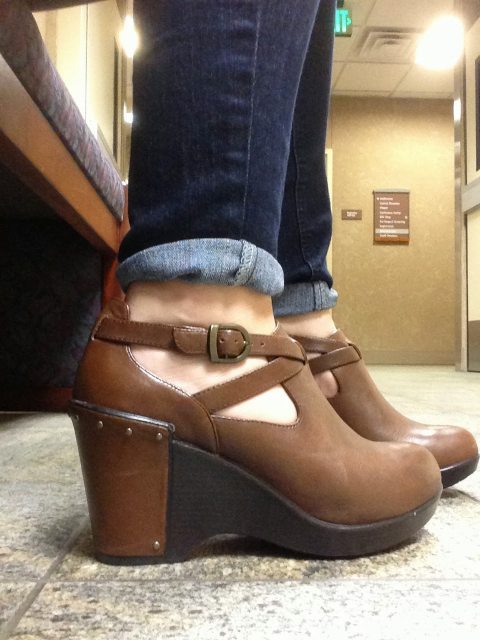 Photo courtesy of Anna, The Days When I'm Not a Nurse
…to see them "on the foot" and as part of an outfit shows how unique they truly are. You have to be into the whole funky-clunky Dansko vibe to understand the Franka.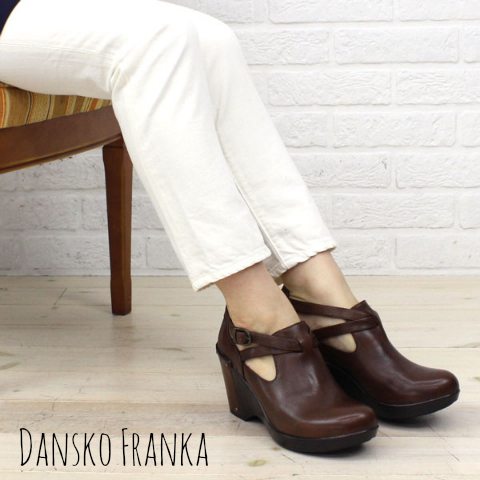 Are you short? Add 3 1/2″ to your height without the teeter-totter feel of high heels thanks to the one-inch platform.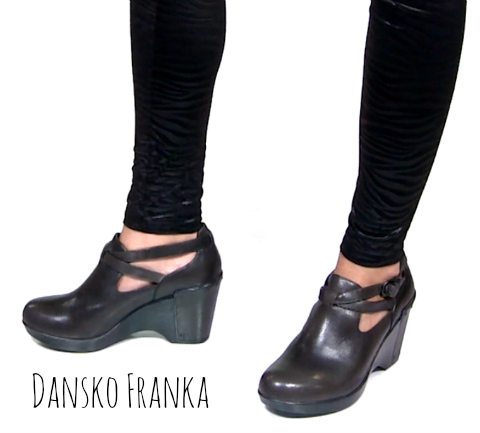 As one The Walking Company customer proclaims, "They're hot wedgie psuedo-booties!" Yes'm, that's true…plus they cushion your forefoot and heel with a memory foam insole and feature an adjustable ankle straps for a secure fit.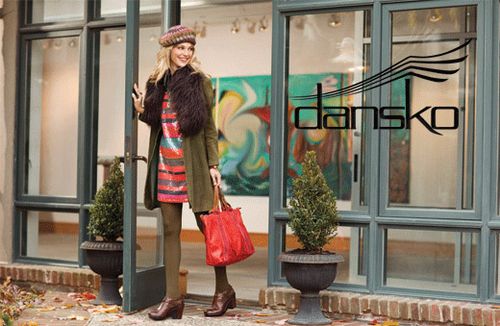 This is a shoe, not a clog. The toe box won't be as roomy as your Professionals, but roomier than most three inch heels. If you have a wider foot, you might want to order up a size based on reviews I've read.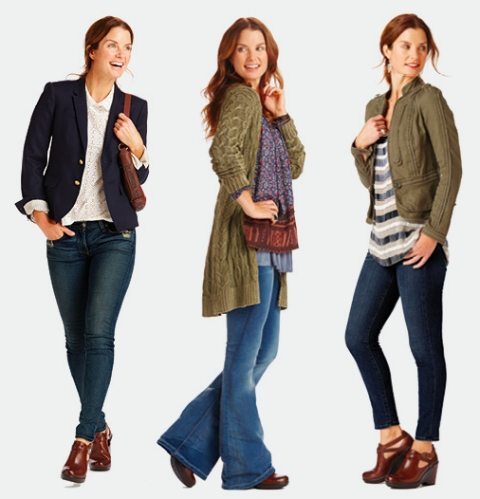 The Franka is versatile; pair it with tights and a dress, skinnies all the way to flares, boyfriend jeans, tunics and leggings. 
The Dansko Franka from the Havana collection is available at: