Comfortable Dress Shoes for Women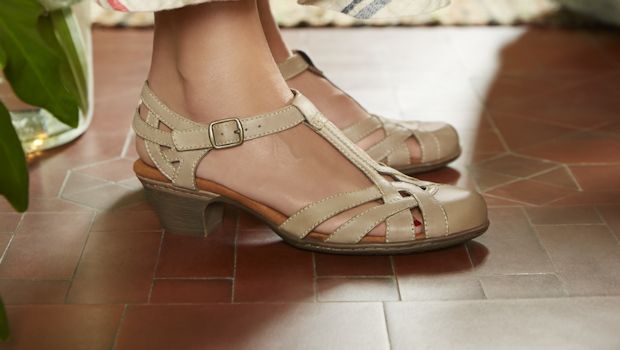 Published on March 1st, 2014 | by Kirsten Borrink
6
Cobb Hill Aubrey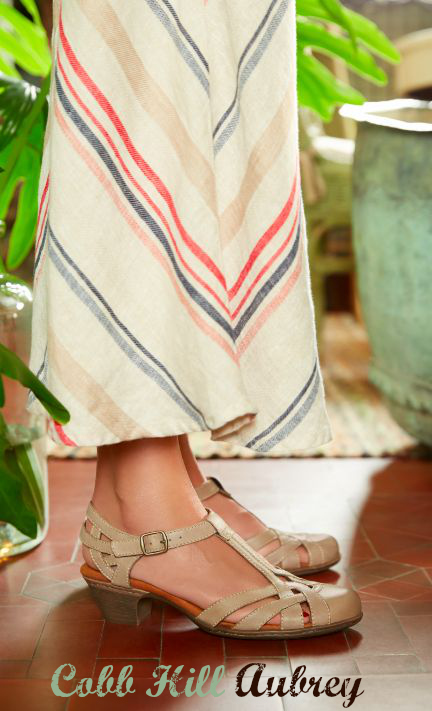 It comes in narrow, medium and wide; 
The Cobb Hill Aubrey is on your side.
A T-strap here and a low heel there,
This is a shoe you'll love to wear.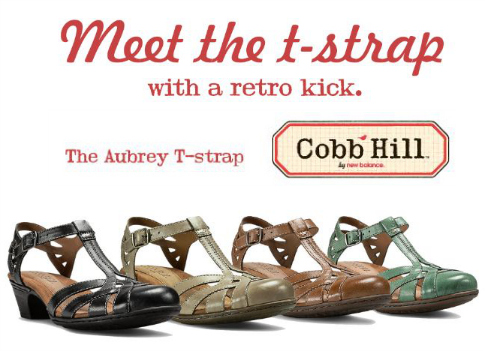 Arch support and a contoured footbed,
Soft leather uppers and a rubber tread.
Versatile style and colors galore,
Reviews reflect its good rapport.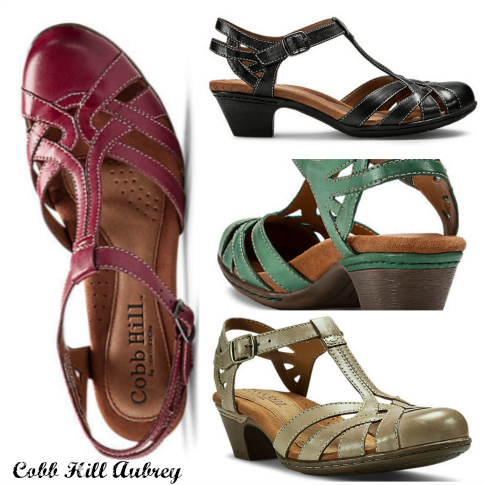 Whether you walk on concrete or tile,
You'll end the day still able to smile.
Cobb Hill footwear is part of the New Balance family. The Aubrey t-strap is available for $99.99 at Zappos, $99 at Amazon, $99.95 at Shoebuy.