Comfortable Boots for women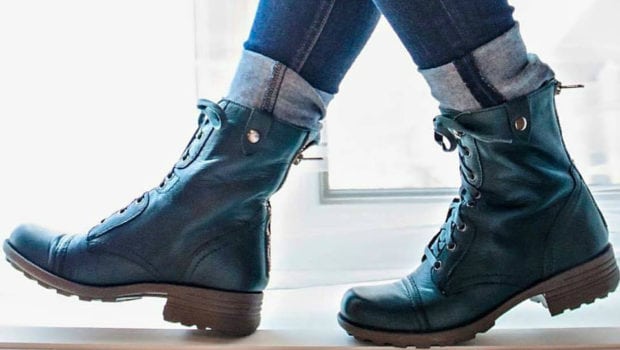 Published on August 1st, 2018 | by Kirsten Borrink
7
We Love the Gorgeous Rockport Cobb Hill Bethany Boot (Review)
Do you believe in "out of the box" comfortable or have you been burned too many times by ordering footwear online only to box them back up and return to sender? 
If you like the look of this vintage military-style lace-up boot by Rockport Cobb Hill, I can almost guarantee a good fit as the  Rockport Cobb Hill Bethany boot runs true to size and width.
Do you have a medium width foot across the mid section but need a little more room in the toe area to accommodate a wider forefoot? I do, and the Rockport Cobb Hill Bethany seems custom made for my foot. I could even wear a thicker sock and the boot would still fit nice and snug, but not tight. If you have a wide foot, try one of Cobb Hill's wide width ankle boots such as the Shannon, Pandora or Alexandra. 
The footbed is cushioned like a sneaker with moderate arch support. If you must remove it to insert an orthotic, you can–it's only glued down loosely.
The rubber lug sole provides good traction and measures 1 1/2″ for a little lift. The back zipper is unique for an ankle boot–it's not uncomfortable at all, doesn't snag on socks and makes for easy-on and off while the laces stay tied. 
I'm wearing the Rockport Cobb Hill Bethany in dark red leather. It's a deep red brown–perfect for the holidays!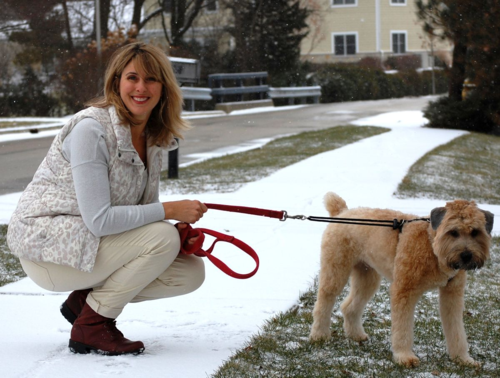 The Rockport Cobb Hill Bethany is available in sizes 6-11, medium and wide widths from:
SaveSaveSaveSave
SaveSave