Comfortable Boots for women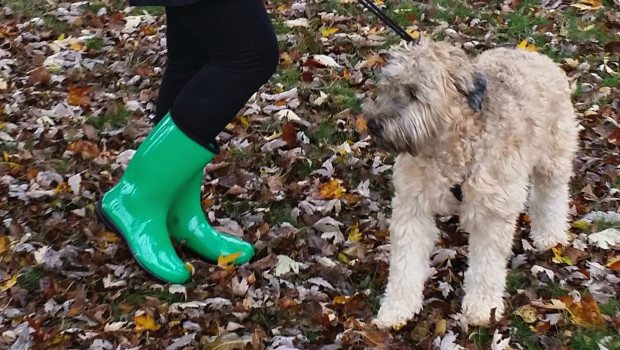 Published on November 4th, 2015 | by Kirsten Borrink
12
Kamik Rain Boots – Durable, Great Traction (from Canada)
Kamik rain boots are a fantastic pick for 2015. If you're Canadian, or have traveled out and about the Great White North, you'll recognize the logo for Kamik: a stone landmark that the Inuit people call an inukshuk. Like a beacon, they stand ready to lend guidance along the trek across the harsh and desolate Arctic. My family looks forward to a long line of inukshuk along the highway as we make our way to Manitoulin Island, Ontario in the summer (not quite the Arctic, but much more remote than our crowded Chicago suburb). I think that's what drew me to the Kamik brand and the Kamik rain boots. The human likeness of the inukshuk symbolizes friendship, guidance and wanderlust to me. I know this is a rain boot review, but I've come to love Canada and its native people and I'm happy to promote a Canadian company.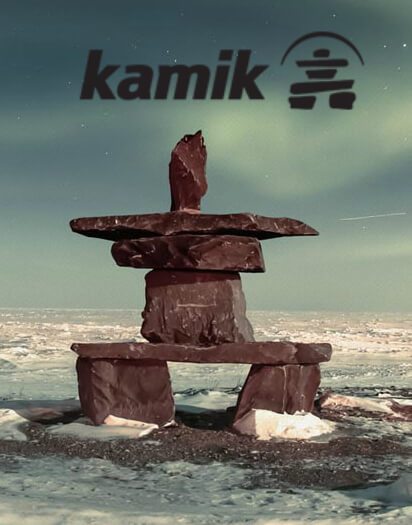 The Kamik Heidi is an affordable, well-made, comfortable rain boot that comes in a variety of bright colors, as you can see! I gave my new boots a test run on Halloween. If you live in the Chicago area, you recall the heavens broke open around 3 pm, just as the kids were starting out. I put on my fleece leggings, warm socks and my Kamiks, grabbed an umbrella and slogged through puddled streets and wet leaves as my son trick-or-treated door to door. Before I left, I removed the insoles out of my Asics and put them in my Kamiks for added support (after removing the originals). I like that feature about the Kamik rain boots- the Heidi model features removable insoles meaning you can add your own orthotic or favorite insert. When I got home, my feet were perfectly dry.
The Heidi is made of Kamik's own synthetic rubber with a glossy finish making it 50% lighter than natural rubber and 30% lighter than other synthetic rubbers. Plus, it's flexible and durable. I was impressed with the traction on rain-slick surfaces.
There is no liner to the Kamik Heidi, so I wear a thicker sock for warmth. This is not a knee-high boot; the shaft is only 12″ high–which on me, is about 3″ below my knee. The circumference is 14″ which works for my not-so-athletic calves. If you have wider calves, this style might be too tight. I have just enough room to tuck in jeans, but prefer to wear them with fleece leggings.
I'd recommend the Kamik Heidi for narrow to medium width feet and narrow to medium calves. The Heidi is available in whole sizes 6-11 (I ordered the 10 for my 9.5-10 size feet). Find a Kamik dealer near you or purchase online for $50 at Zappos, free shipping and returns; $38-44 at Amazon, free shipping and returns; $29.99 at 6pm.com (green only) free shipping. Check out all of Kamik's durable, comfortable and colorful rain boots at Zappos.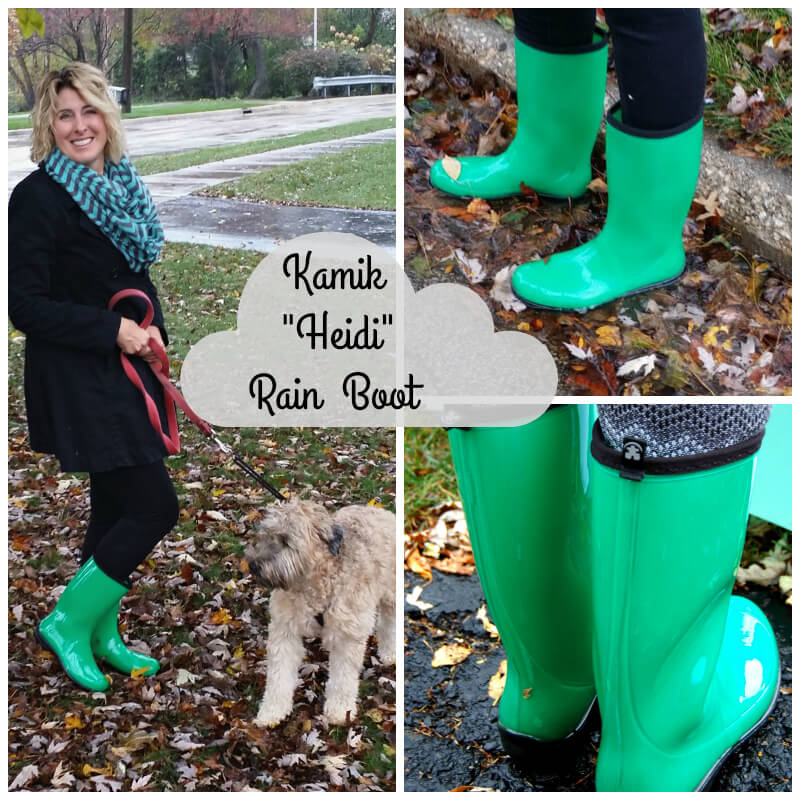 What about you – in the market for some great rain boots this season? These Kamik rain boots might be just the pick. Let us know in the comments below what YOU are looking for in a rain boot.