Athletic Shoes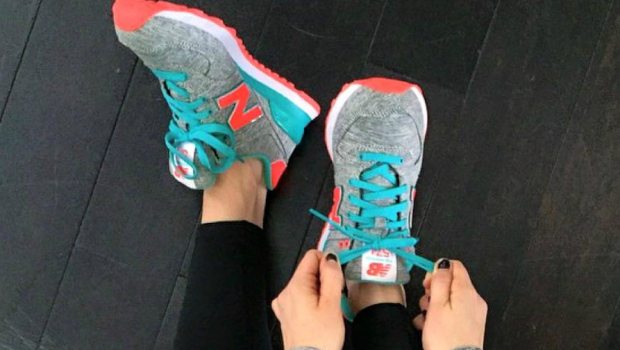 Fun New Balance Classics and New Balance 515 (review)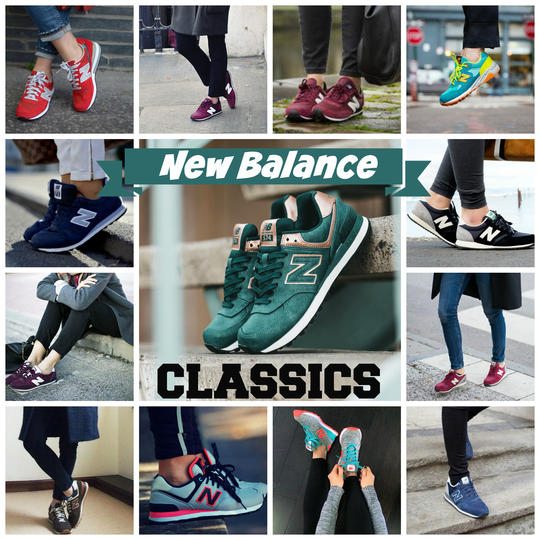 The next time your rheumatologist, orthopedic or podiatrist tells you to wear New Balance Classics and you want to choke him or her because you refuse to wear clunky white sneakers, think twice. Instead try a "Groovy, doc," or "Right on," or other retro phrase that comes to mind. Then leave with a smile because you know about New Balance Classics. Look at these! Do these look orthopedic? They're regular street style fare these days, worn by celebrities like Rhianna, Heidi Klum and Alexa Chung. But that's not why I'd wear them because I don't care. I just love how they look and customer reviews are generally positive for comfort.
The New Balance Classics aren't for running or other heavy duty exercise, they're for looking good while walking around town (I think they'd make a great travel shoe).  I've also read that healthcare professionals like them as a nice change from boring white tennies. Most styles are available in medium and wide widths, however it seems they run a little small and narrow. Here's the lowdown on the different NB Classics models: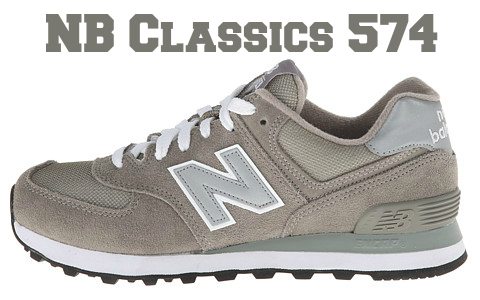 The New Balance Classics 574: Full-grain leather and suede, moderate arch support. Customer reviews state the 574 runs a bit small, so order up if you're between sizes. Available in wide widths, $69.95 at Zappos.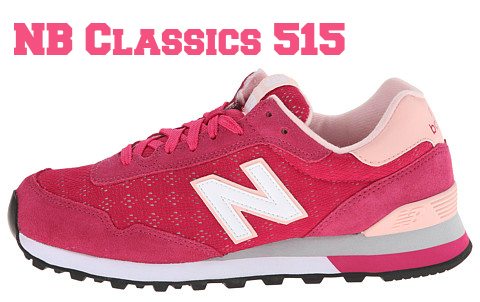 The New Balance 515 has a removable insole to accommodate your own orthotic, but order up a half size for more toe room! $69.95 at Zappos.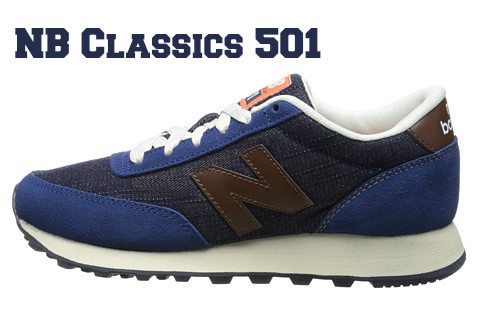 The New Balance Classics 501 features a cushioned EVA midsole and runs a half size small (seems to be the way with the Classics line), $69.95 at Zappos.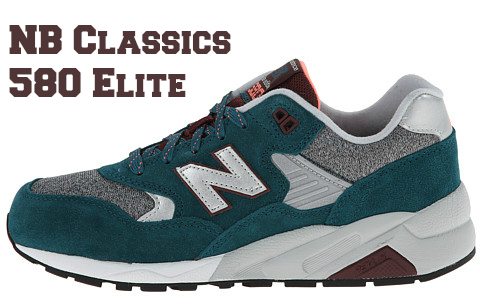 The Elite Edition 580 features REVlite cushioning (more lightweight than the other models, but just as responsive and supportive) with an injection-molded EVA midsole for stability. $69-100 at Amazon.
See the whole collection of New Balance Classics at Zappos–some come in metallics and others with leopard trim! Find good deals on NB Classics at 6pm.com, Amazon, and Joe's New Balance Outlet.
Have you worn New Balance Classics in the past? Are they still cool enough for you to wear now? Let us know what you think in the comments below!