Partners to Barking Dog Shoes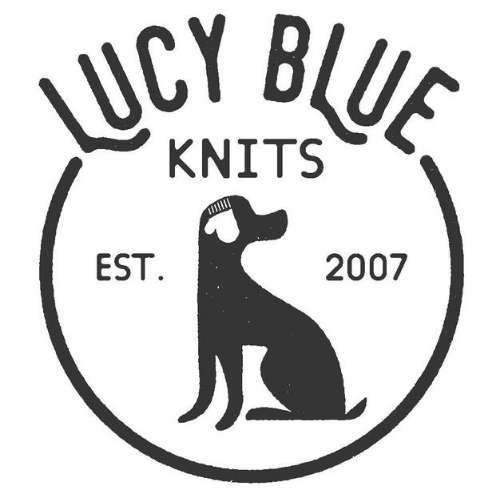 Lucy Blue Knits
Sisters Wendy Partain and Susie Cassel grew up making things. Their artist mother instilled in them early the joys found in expressing their creativity. After each married and became mothers, they wanted to find something beautiful they could make and sell to provide income for their growing families.
After much trial and error, they discovered the magic and comfort of old wool sweaters. They raided their closets, found some forgotten sweaters, and went to work. After days of cutting, pattern making, sewing, and re-sewing, they settled on their prototype, made a bunch of mittens, and had a sale for their friends.
That was 10 years ago. Since then, they've built LucyBlue Knits on the philosophy "Recycle, Reuse, Renew," scouring thrift stores throughout the Chicagoland area on a mission to upcycle wool and cashmere sweaters into one-of-a-kind winter accessories.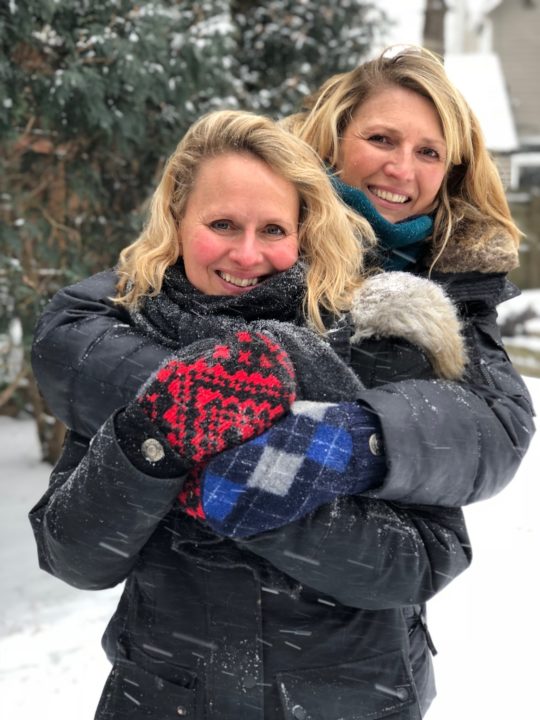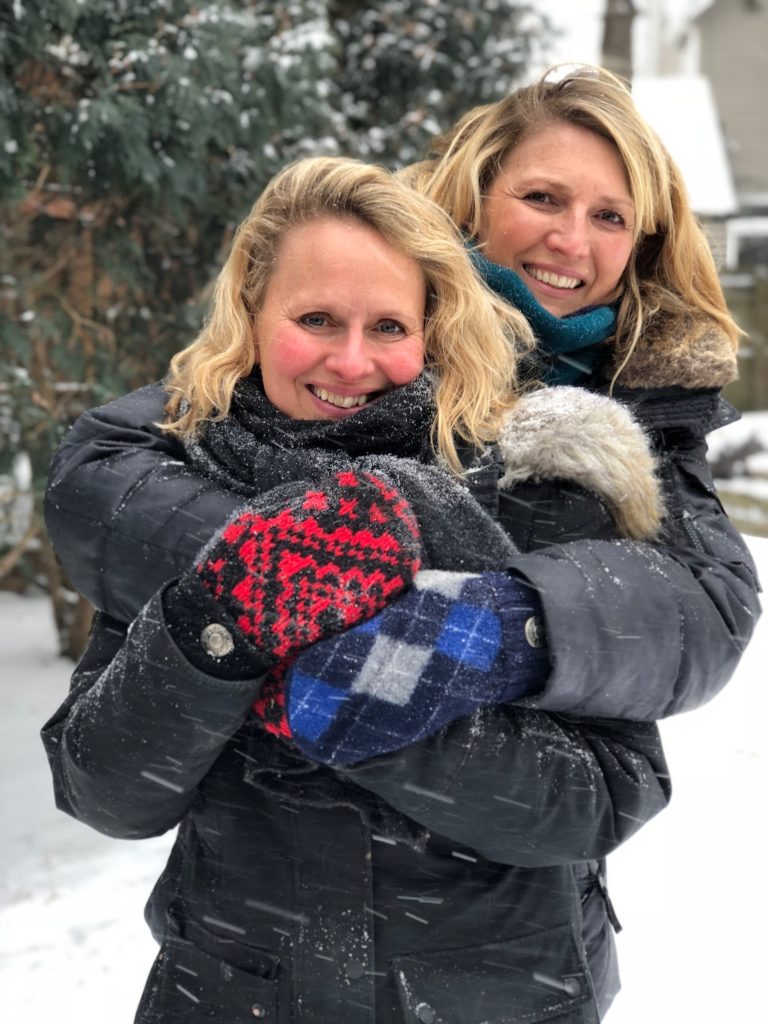 Once sweaters have been found and felted, the sisters' experiences as professional artists is exhibited in the quality craftsmanship of the final product. Each pair of mittens is the curated result of color, texture, and pattern matching from up to four different sweaters and two hours of fine detail hand labor. They apply that same creativity to five other products that Susie designed in order to make the most of every wool sweater they felt.
Their products appeal to men and women. We all want to be WARM, right? There's truly something for everyone:
Deliciously soft, and cozy warm

infinity scarves

, also made from 100 percent recycled cashmere sweaters, are so stylish!

The newest addition to the line—

dog toys

—were created to use up what didn't felt correctly for other products and to keep your canine friends from chewing your mittens!
Several NEW products featuring 100 percent recycled cashmere are in the works. Follow @lucyblue.knits on Instagram or LucyBlue Knits on Facebook to be the first to find out what they are!
LucyBlue exists to #sharethewarmth of #lucybluelove around the world. The company's studio is located in Wheaton, IL, about 25 miles west of Chicago. LBK accessories are also available at road shows.
"LucyBlue Knits is a reflection of who we are and what we want to give to the world."
–Susie Cassel and Wendy Partain, cofounders