Special Features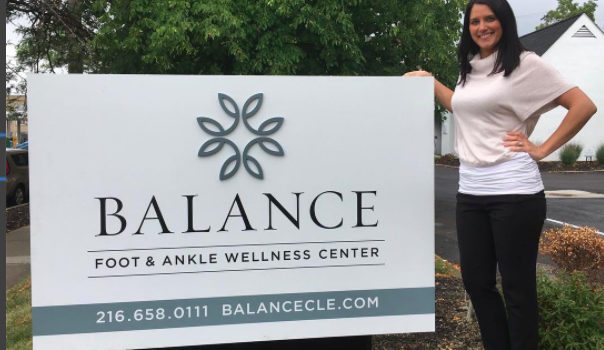 The Podiatrist is in! Meet Dr. Jennifer Prezioso of Balance Foot & Ankle
Have you ever found yourself, at the end of an evening, thinking of nothing other than getting home and switching out your gorgeous-but-painful pair of shoes in exchange for an old pair of slippers that has seen better days but never lets you down? If yes, then pull up a chair, have a seat, and welcome home. My name is Dr. Jennifer Prezioso, and I am a shoe lover (and hater) just like you. But, as a Podiatric Surgeon, board certified by the American Board of Foot and Ankle Surgery, I am also a dedicated member of the world of Foot and Ankle specialists striving to help people understand their individual foot type and how to make sure they are making healthy shoe choices. So I not only empathize with those who adore shoes but face footwear challenges, I also advocate for them every day.
Whether you are one who falls victim to a beautiful pair of shoes that deceptively felt fine in the store, or you sometimes admittedly put fashion before comfort, you have come to the right place. BarkingDogShoes.com is a place to call home both for those who have been burned before by bad shoes and want to learn how to make better choices, and for those who want to practice biomechanical wellness starting from the ground up.
Why am I so enthusiastic about BarkingDogShoes.com? I talk to men and women of all ages about their struggles with foot pain or deformities, frustrations with finding comfortable shoes, and limitations in activity due to problems with their feet. Many have trouble understanding why finding a comfortable pair of shoes can be so difficult. So I spend my days trying to help people understand their unique biomechanics, and what they need from a shoe in order to achieve biomechanical wellness. This starts by understanding your own individual foot type, structure, and functionality so that you will have the knowledge you need to pick the shoe that is right for you.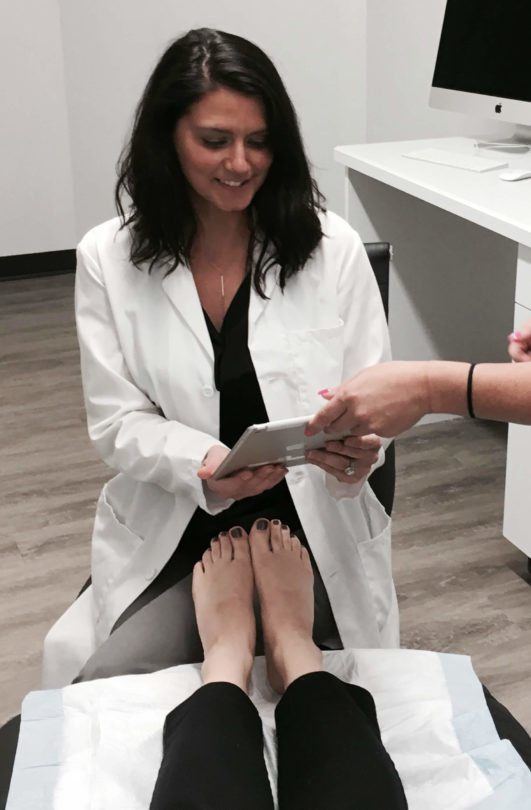 The best way to do this is to start by finding a well-trained and respected foot and ankle specialist to help guide you through the process of understanding your feet and what they need from a shoe. You can discuss all your concerns and questions with an expert while having a comprehensive foot and ankle exam, a gait evaluation, and possibly radiographs of your feet and ankles when indicated. Establishing a relationship with a foot and ankle expert will be the first step in achieving foot and ankle wellness. The other key component of foot and ankle wellness is, of course, your shoes.
How can a seemingly innocent part of your wardrobe meant for comfort, protection, and warmth literally ruin your day with aches and pains or lead to foot deformities? In many cases, shoes that fit poorly are the culprits. Poorly fitting shoes not only cause pain, blisters, and calluses, but may also contribute to the development of or progression of some common foot and ankle problems such as bunions, hammertoes, heel pain, arch pain, neuromas, or arthritis. It is crucial to understand and accept that properly fitting, stable, and biomechanically optimizing shoes are an integral part of not only your daily comfort and satisfaction with your footwear, but also part of the preventative health and wellness of your feet and ankles.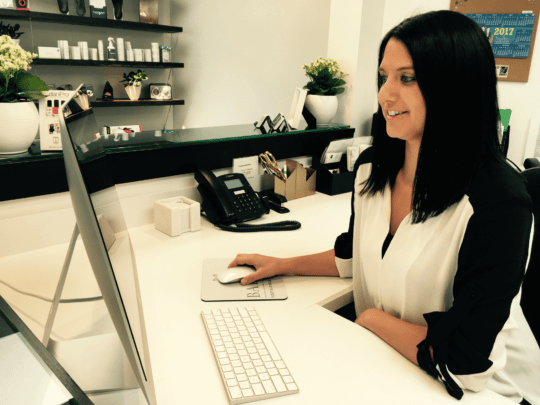 The importance of properly fitting and supportive shoes is clear, and BarkingDogShoes.com is a great place to start shopping for the right shoes to fall in love with. For starters, the site is extremely user-friendly with shoes searchable by brand, type, or foot condition. Second, readers are able to acquire genuine and honest feedback through a variety of posts. I love the ease of being able to peruse and compare brands and prices directly on the website. It is a virtual shoe showroom where someone else has done a large portion of the research for you. Brilliant! From my experience, many, many people have foot and ankle woes, aches, pains, frustrations, and a closet full of shoes collecting dust. My advice is to be proactive. Find yourself a foot and ankle specialist you can trust and turn to, and visit BarkingDogShoes.com.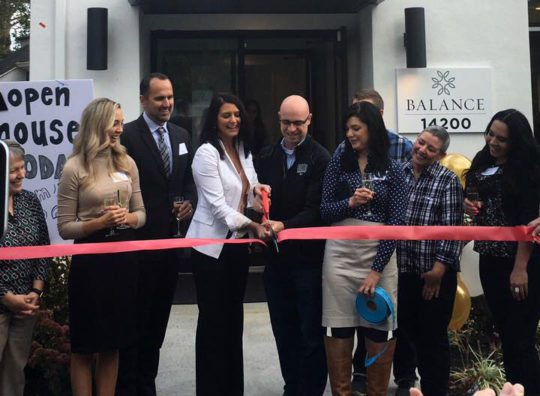 Dr. Jennifer L. Prezioso is the founder and CEO of Balance Foot & Ankle.  Her vision involves creating a unique patient experience that blends hospitality and compassion with medicine and surgery, all within a contemporary yet warm environment.
Dr. Prezioso specializes in foot and ankle reconstruction and trauma as well as the conservative management of acute and chronic conditions. She has proudly provided high quality and compassionate care to the communities of Cleveland's west side for more than six years and now brings her passion and expertise to her new Lakewood practice with a focus on providing comprehensive foot and ankle care with an individualized and patient centered approach to treatment.
In addition to Dr. Prezioso's devotion to her patients, she is a faculty member at one of the top foot and ankle residency programs in the country and a member of the Global Foot and Ankle Community with efforts to unite foot and ankle physicians and surgeons around the world. She is a graduate of the Kent State University College of Podiatric Medicine and completed her surgical residency training with the Cleveland Clinic. Locally, she is on the board of the Northern Ohio Foot and Ankle Foundation and resides in Lakewood with her husband, Mark, their daughter, Scarlet, and maltese, Isabelle.