Comfortable Women's Flats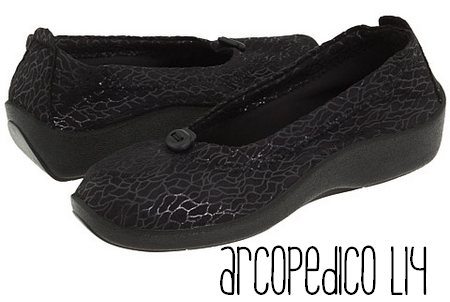 Reader Question: Stylish Flats for Hammertoes
Have you any recommendations for REALLY high hammertoes? A bunion, too, but that is a secondary problem. Does anyone manufacture a dressy flat with a mesh top, of the kind I treasure on my New Balance athletic shoes? Any help is most welcome!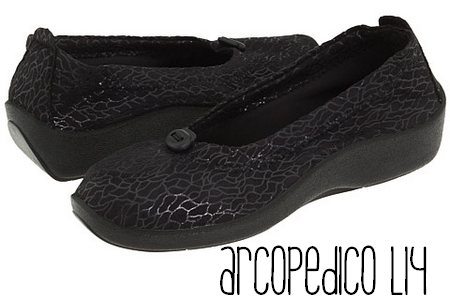 I highly recommend Arcopedico footwear for hammertoes. Many of their styles feature a Lytech®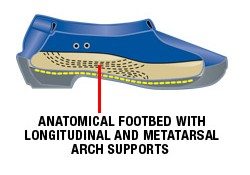 upper which is a stretchy blend of Lycra® and polyurethane that is water resistant and breathable. I think your feet will also benefit from Arcopedico's twin arch outsole supporting both the longitudinal and metatarsal arches. The Arcopedico L14 is available for $89 at Zappos, free shipping both ways. 
If you're looking for something a bit more stylish, but don't need arch support, consider the French Sole Sloop ballet flat. I have a pair and the leather upper is as soft as a house slipper; very forgiving of my hammertoes.  $100 at Zappos, free shipping both ways.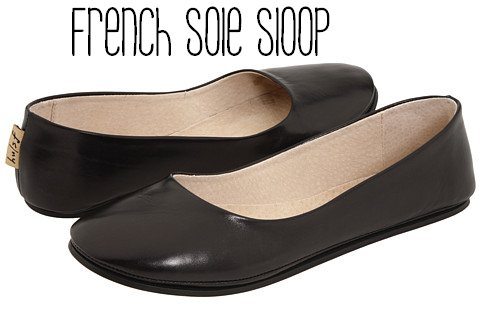 If you have hammertoes and hard-to-fit feet, consider Munro American footwear. From size 4-14, extra narrow to extra wide, Munro has a size for you. Quite a few of their styles feature a stretch fabric upper to accommodate bunions and hammertoes, like the Traveler featured below. $170 at Zappos, free shipping both ways.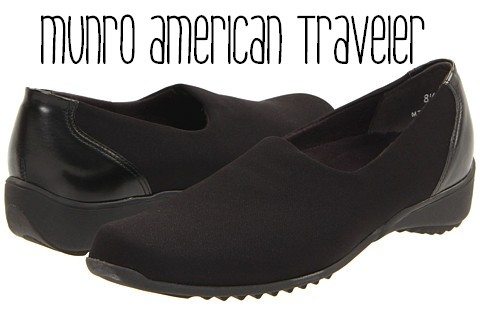 If you're not in the mood for sticker shock, I recommend the Aerosoles Mr. Softee casual flat. The super-soft leather upper is forgiving of both hammertoes and bunions. The outsole is flexible and shock-absorbing while the insole is cushioned. The Mr. Softee comes in over 10 colors, medium and wide widths. Available for $48.95 at Shoebuy, free shipping and returns.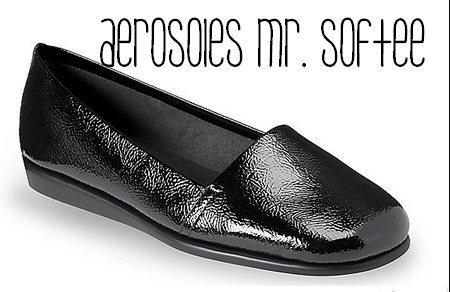 I welcome suggestions to help our reader. Have you found a comfortable shoe that doesn't aggravate the hammertoes? Please leave a comment here or on our Facebook fan page.