Best Shoes for Bunions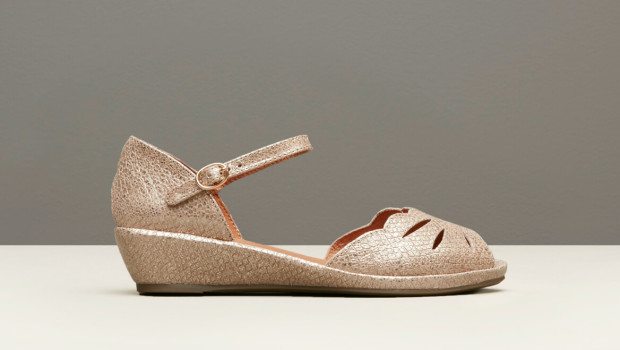 Shoes for Bunions Part 2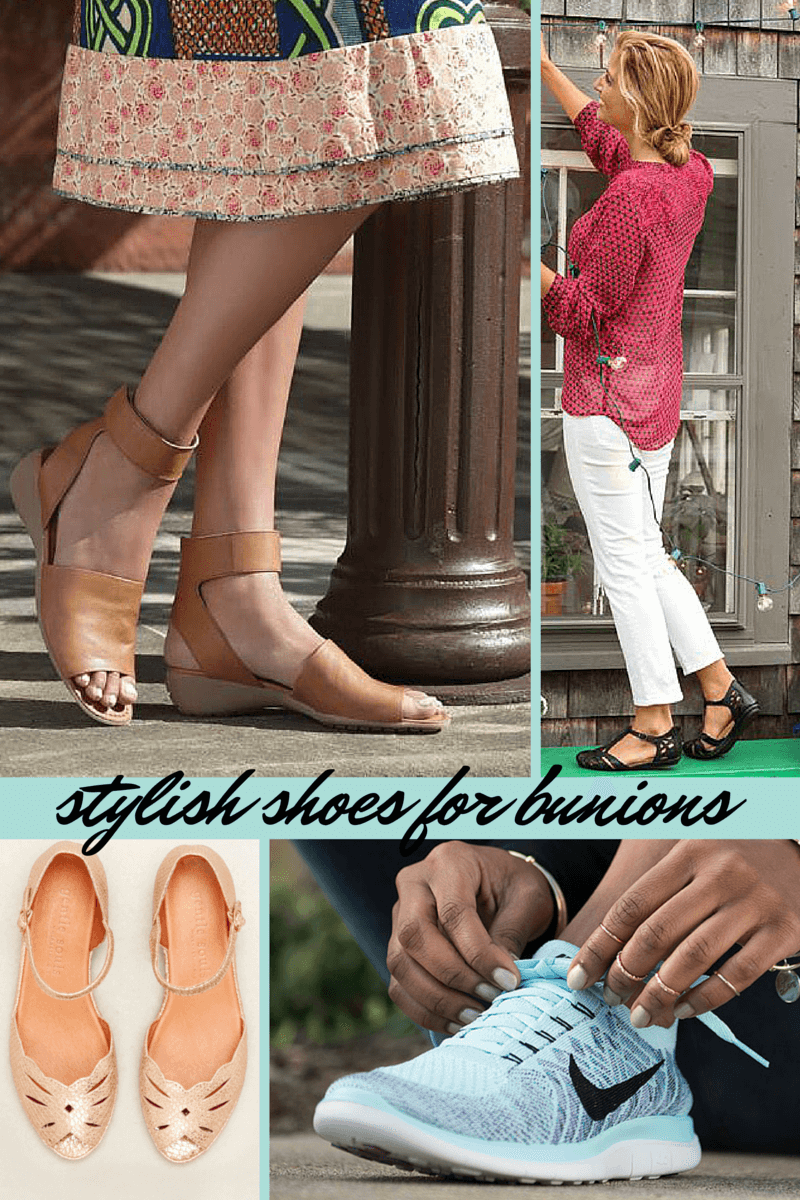 Bunions are troublesome bumps at the base of the big toe. They're not just for grandmas as you can develop them at any age. Whether they're a result of ill-fitting footwear, degenerative arthritis or heredity, one thing's for sure–they're hard to ignore. They do their best to interfere with your ability to wear cute shoes, professional shoes, dress shoes…pretty much anything that isn't a fat sneaker or a croc.
I'll never forget my appointment with the foot orthopedic doctor in 2007, right before I started Barking Dog. I developed bunions due to rheumatoid arthritis and they started to really hurt! He quickly recommended bunion surgery and I left his office with a packet full of information on the procedure and recovery. When I got home, I began to research recovery time for bunion surgery and quickly became discouraged. At the time, my youngest son was a baby and I couldn't fathom taking care of a baby with a swollen foot in surgical dressing. I read that I could possibly avoid surgery by wearing shoes with an extra wide toe box. So I bought a pair of mary jane Crocs and wore them everywhere except for church. Thankfully, they were sort of in fashion in 2007, for whatever reason. My bunions felt better than ever after a month or two. They became more of a cosmetic problem than a health issue, and I continued to invest in shoes for bunions with a wider toe box and soft uppers.
Thankfully, today we have so many more brands hopping on board the foot-friendly shoe train with room for toes to spread out and soft, non-irritating uppers.
The groundhog reports an earlier than normal spring, so I've included footwear for warmer weather in my collection of stylish shoes for bunions. We'll call this part deux (see Stylish Shoes for Bunions, Part 1).
Honorable mention:
Fitness shoe for running or walking with foot-shape toe box to allows toes to spread out naturally: Altra Torin 2.0
Flat with super soft uppers and good arch support: Arcopedico L14 or Arcopedico LS
Summer sandal with excellent support and adjustability across bunions: Dansko Joanie
Do you have a favorite shoe with style that accommodates bunions? Leave a comment and let us know!