Comfortable Sandals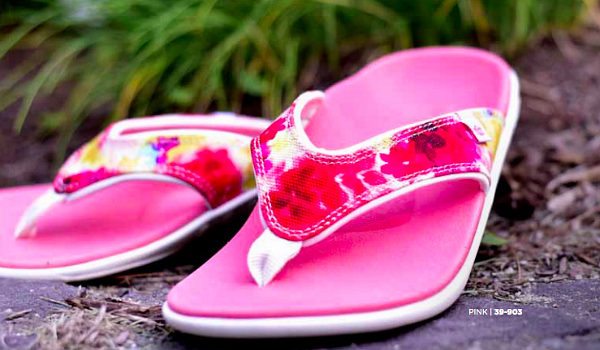 Published on July 25th, 2014 | by Kirsten Borrink
9
Spenco Sandals – Total Support, Lightweight Yumi Sandal
Spenco Sandals
You've heard of Spenco insoles, but did you know they make supportive sandals designed to alleviate foot problems such as plantar fasciitis, over-pronation, forefoot pain and more? I've talked about Vionic flip-flops recently, and they're terrific for problem feet, but the price tag on some styles can be a turn off.  The more affordable alternative is the Spenco Yumi sandal.
I'm surprised at how supportive the Spenco Yumi is because it's so incredibly lightweight. The contoured footbed with deep heel cup looks like cork, but is actually EVA foam that cushions and absorbs shock. While I don't have severe bouts with plantar fasciitis, I've read many reviews that claim the sandal helps alleviate heel pain.
What I love about the Spenco Yumi is the metatarsal or transverse arch support. The transverse arch of the foot is different than the medial longitudinal arch (which we normally refer to when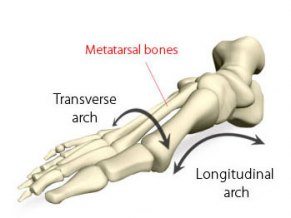 talking about arch support). The Spenco Yumi supports both arches! I have metatarsalgia (arthritis of the metatarsals), so the transverse arch support offloads pressure on my metatarsals when walking and it feels great.
Spenco Sandals and the Spenco Yumi
The Spenco Yumi is available in whole sizes 5-11  in a variety of colors and patterns for 42.99-69.99 from Zappos, Amazon, and 6pm.com,