Orthotics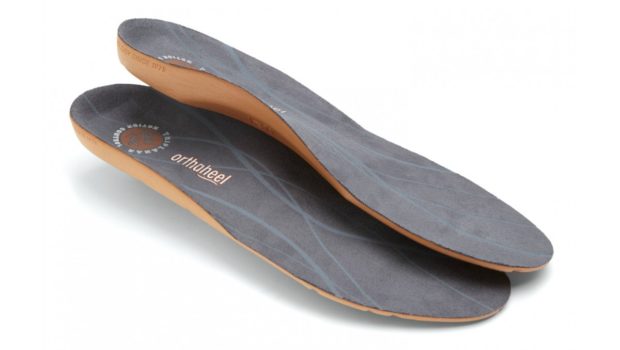 Vionic Oh Relief Orthotics : Affordable Support for All Shoes
Do you have a pair of Vionic shoes or sandals that you love? Your devotion to the brand probably has something to do with Vionic's impressive arch support and overall ability to keep your foot from rolling in or out while keeping the heel stable. Did you know that you can share the Vionic love with all the shoes in your closet? Yes, it's true. The Vionic Oh Relief is a full length orthotic insole that will turn your do-nothing shoes into comfort beasts ready to tackle long walks, hikes, and 12 hour shifts with ease.
The Vionic Oh Relief isn't a replacement for your doctor prescribed custom orthotics, but if you're looking for a budget-friendly insole that will support the arches, cradle the heel and not break the bank (they're under $35), this is the right pair. Accepted by the APMA (American Podiatric Medical Association), the Vionic Oh Relief features biomechanical Tri-Planar Motion control to help stabilize, support and realign the feet back to their natural position while deterring over-pronation. There's extra cushioning at the forefoot and heel for good shock-absorption.
The Vionic Oh Relief full length orthotic is available in sizes XS-XL (4-13) from Zappos, and Amazon.