Best Shoes for Bunions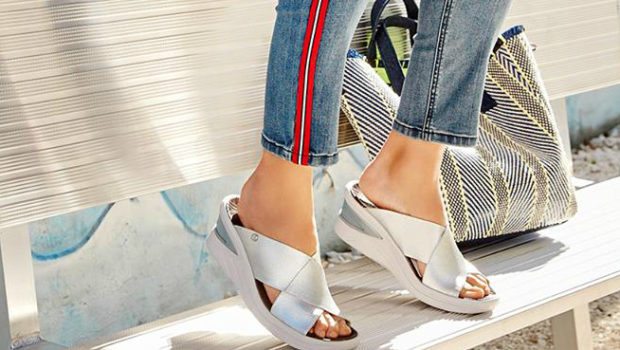 Published on August 1st, 2020 | by Kirsten Borrink
5
Bzees Shoes are the Bees Knees for Sensitive Feet
Bzees shoes. I searched for the etymology of this brand name, but came up short. Perhaps it comes from "the bee's knees," a phrase that means "the height of excellence." While that may be overly dramatic for a shoe brand, online reviews do show that Bzees truly are the bee's knees for many achy-footed customers.
I scoured hundreds of reviews looking for common themes among Bzees wearers. Here's what I found in regards to foot conditions helped and beneficial features of the brand (a sister company of Naturalizer that launched in 2013) :
Soft stretch uppers create an unrestrictive fit around sensitive feet due to peripheral neuropathy painful bunions, hammertoes and other arthritic toe conditions. I even noticed repeated positive reviews from post-surgical customers (knee and foot) that needed an easy to slip-on shoe with no pressure points.
Free-Foam footbeds (a specialized polymer foam with high resiliency make for a super-cushioned, lightweight ride. Customers describe it as giving them a "bounce" to their step and relieving ball-of-foot pain. I read quite a few reviews from women with knee pain that found relief in Bzees lower-heel shoes.
Bzees offer moderate "soft" arch support. A viscoelastic memory foam arch support compresses for customized support. Most reviewers make note of the arch support, so it is noticeable. But if firm support is needed, Bzees aren't for you.
The air-infused EVA soles on Bzees shoes not only contribute to their lightweight feel, but provide excellent shock-absorption (another feature that customers attribute to the springy feel of Bzees shoes).
They're travel-friendly! With many slip-on styles, you'll get through tedious TSA lines quicker. Pack an extra pair since they're so lightweight. If you get them dirty on vacation, throw them in a cold water wash then lay them out to dry. All Bzees shoes are treated with odor and microbial control agents to keep shoes fresh wear after wear.
Bzees are available in medium and wide widths with sizes up to 11 and they're affordable ($49-69).
Let's take a look at four popular styles by Bzees:
The Bzees Kiss sandal is a tried and true style with scores of 5 star reviews for fit, feel and function. Great for narrow heels with a wider forefoot. Along with all the comfort features mentioned above, the Kiss sandal includes a "comfort cone" gel insert in the heel for enhanced cushioning. Bzees Secret sandal is an update on the Kiss sandal. Find it in sizes 5-11, medium and wide widths for $59 from Zappos.
Although the Bzees Desire sandal is available in neutrals, I love the floral print! What a great way to add a pop of color to an otherwise monochrome outfit. Find the Bzees Desire in sizes 6-11, medium and wide widths for $59 from Zappos. Find more color options at Naturalizer.com.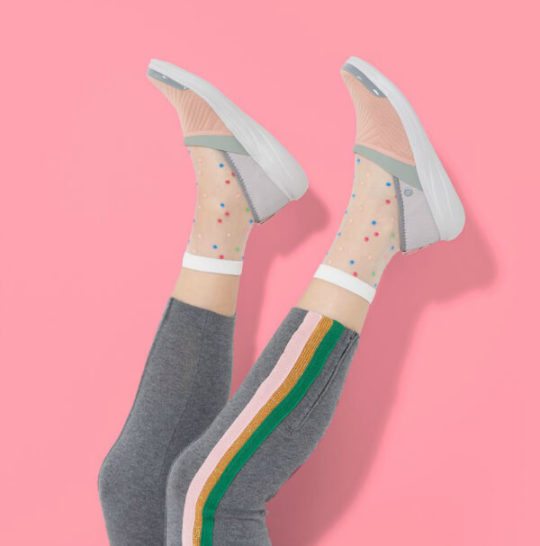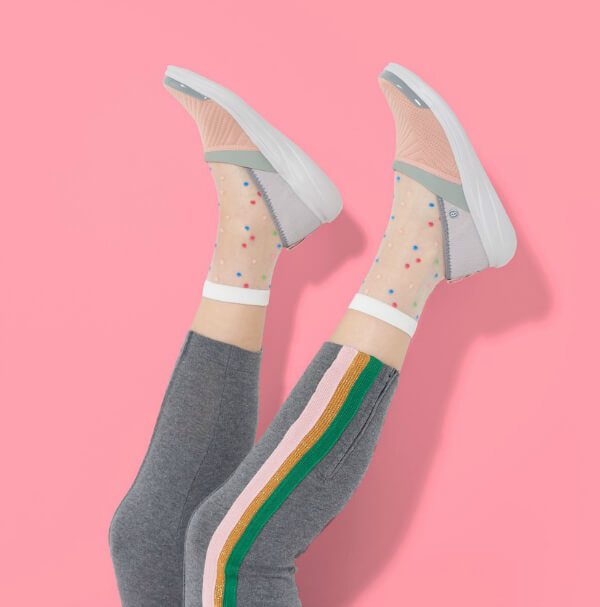 Bzees Coco: The Coco slip-on is one of the most popular styles with women who work on their feet all day. This style seems to have more arch support than the sandals. If you're a fan of Skechers Go Walk shoes, but need a little more structure and support, consider the Bzees Coco. Find a pair at Zappos and Amazon.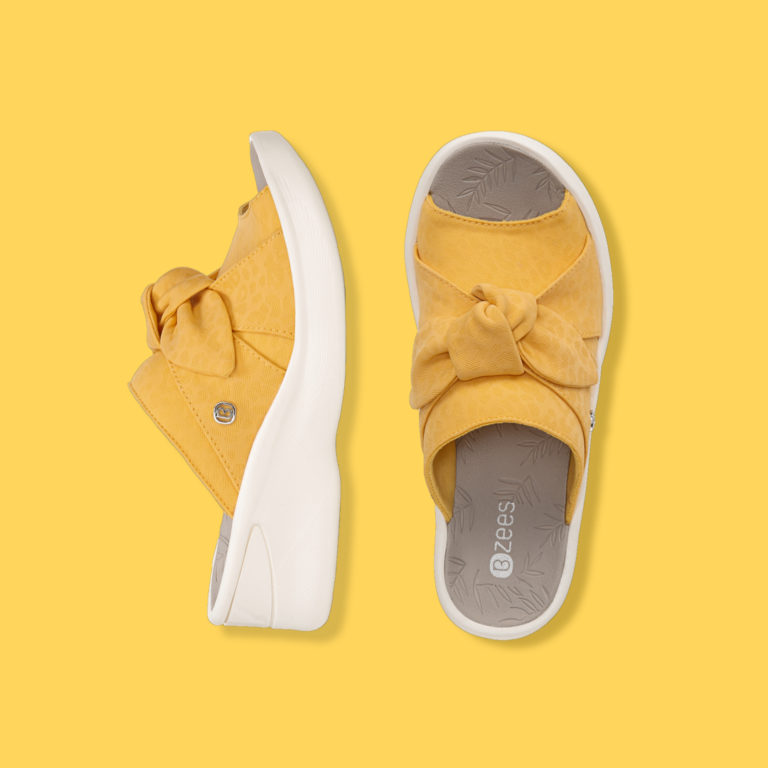 Sunny days are ahead in the Bzees Smile sandal. Featuring a Free-Foam™ footbed designed to mold to your feet and moderate arch support. Find the Bzees smile in sizes 5-12, medium and wide widths for $69 from Zappos.
Have you worn Bzees shoes or sandals? What are your thoughts? Feel free to leave a comment.